Working in a non-profit is tough. Money is tight; you're passionate about your work and sometimes you're left frustrated that you can't get enough done. Being in a management role in an organisation like this adds another level of complexity. - you're trying to deal with marketing, IT and computer issues, staff issues, changes in legislation, running your team effectively - the list is endless.
We at Techware work with a lot of NFP"s in the Melbourne area and we know the stresses placed upon management all too well. For this reason, we've created a small selection of some of the best apps that can help you get more done in your day (and hopefully decrease your stress-levels!)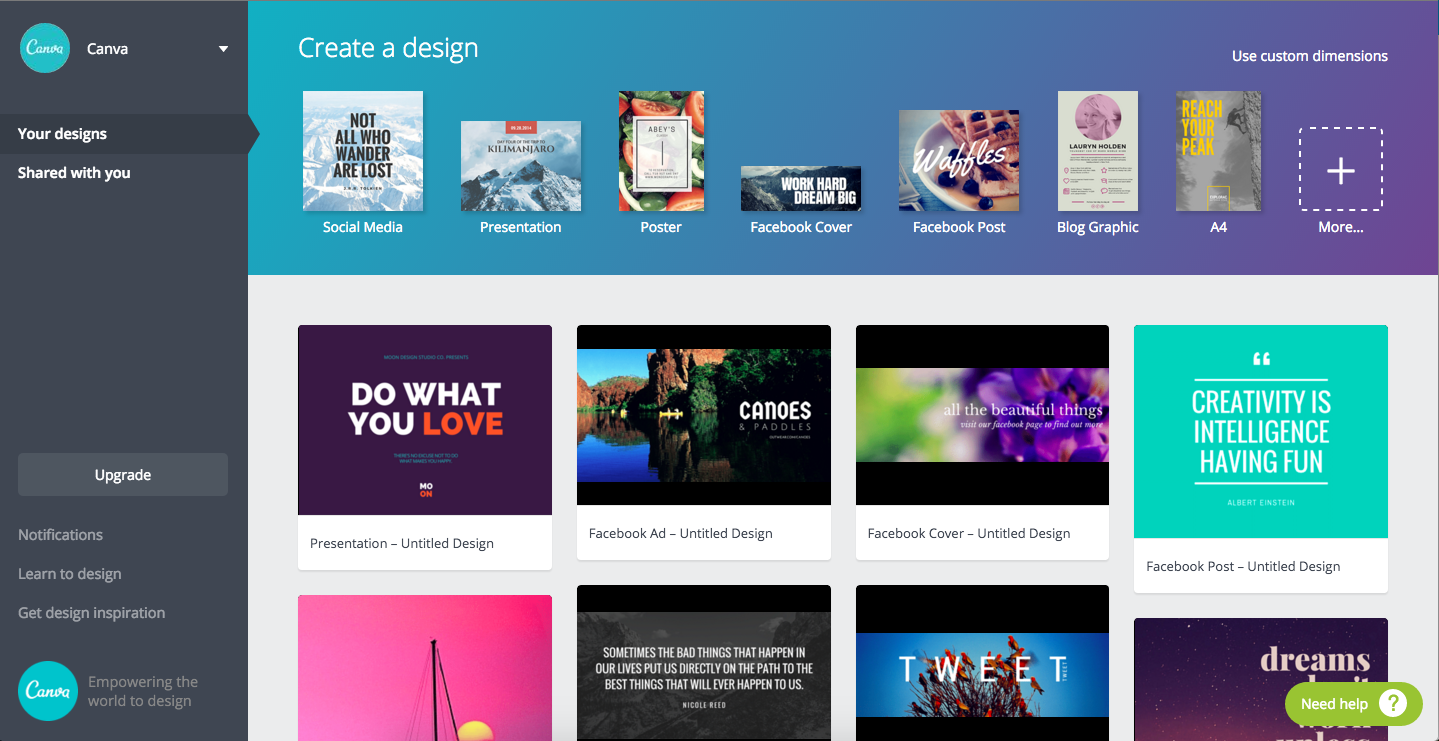 In most NFP's budgets for non-essential materials are tight. Canva is here to help you with that. Forget hiring a graphic designer, if you're in need of a quick graphic, whether it be a blog image, inforgraphic or many others, Canva can help you ou . Canva is an invaluable resource for getting professional looking graphics created in a flash for free.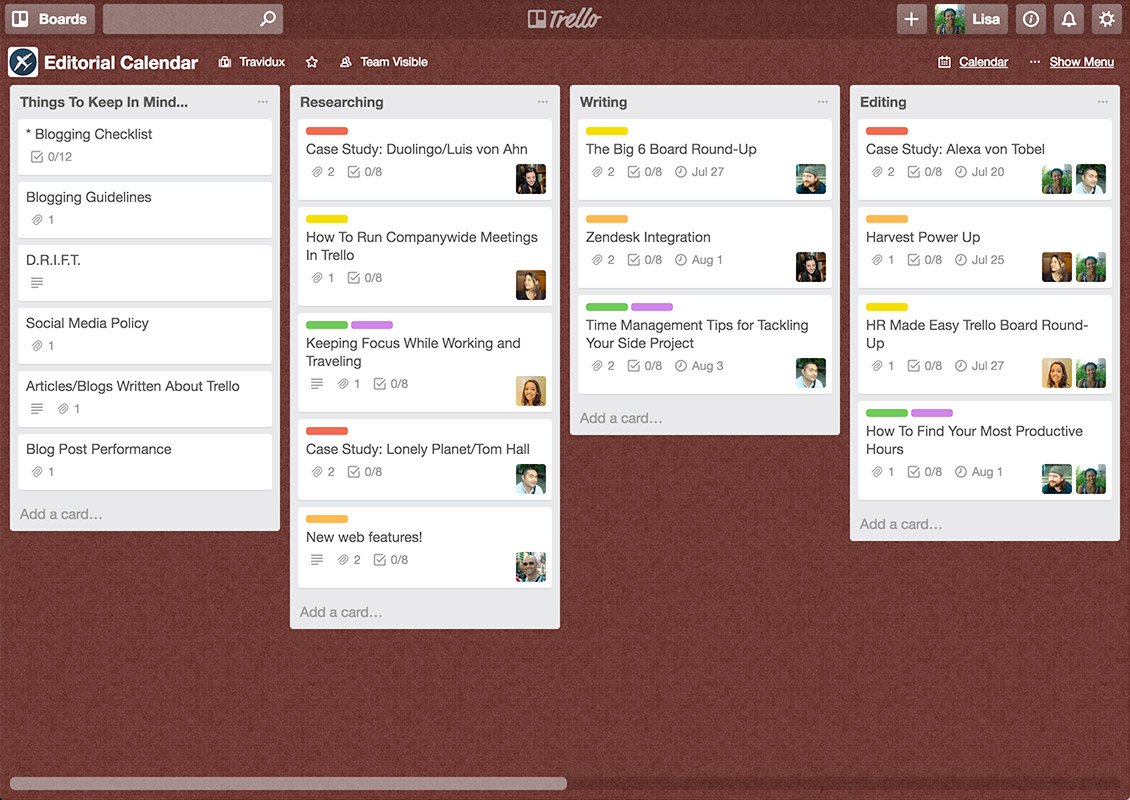 There are a multitude of tools for online collaboration and communication available to General Managers at a moments notice. But what sets Trello apart? It's based on a kanban-style work methodology, which means that it's a highly visual system. The big difference with Trello is that instead of a time-line based structure, trello uses lists and cards to visually display the information.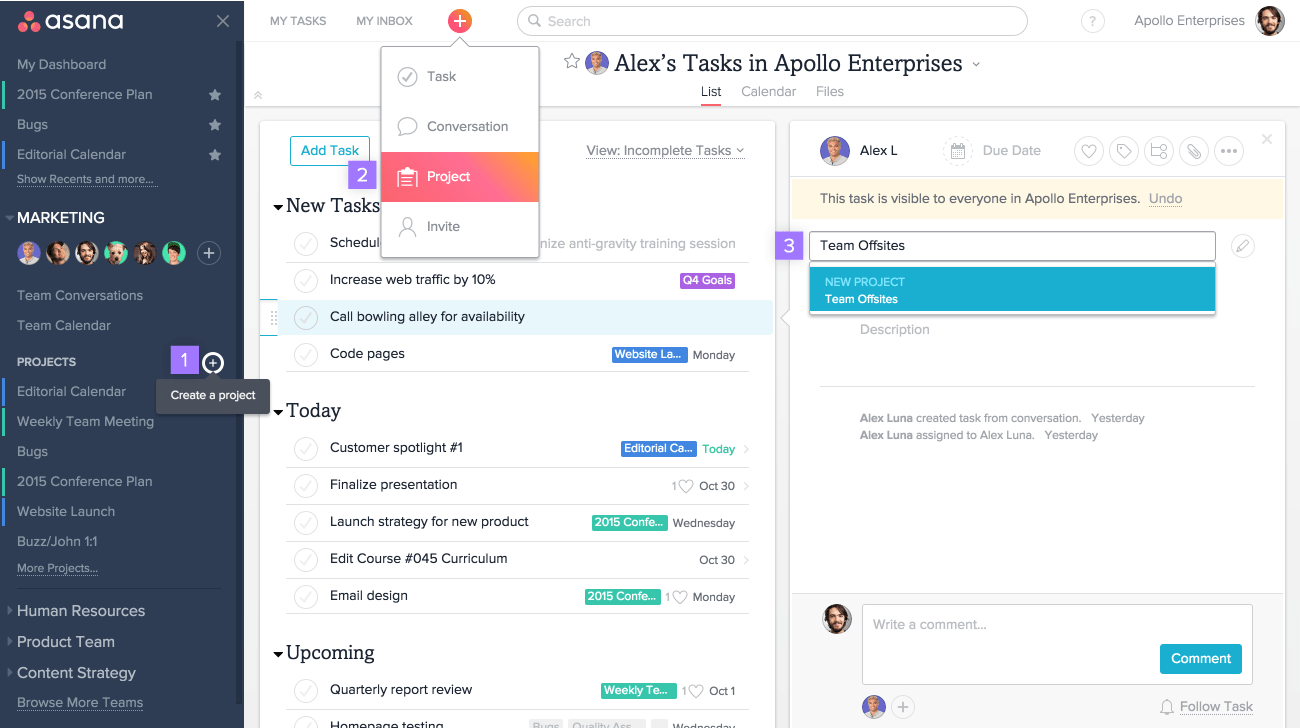 Asana is the productivity and collaboration driven Managers dream. It's web-based, meaning that you use it in a browser and you can access it through an app on your phone.
So what does it cost? Well another great thing about Asana is that it's free for teams of upto 15 people (you do have restricted access in some areas, but can pay an additional charge for access to these)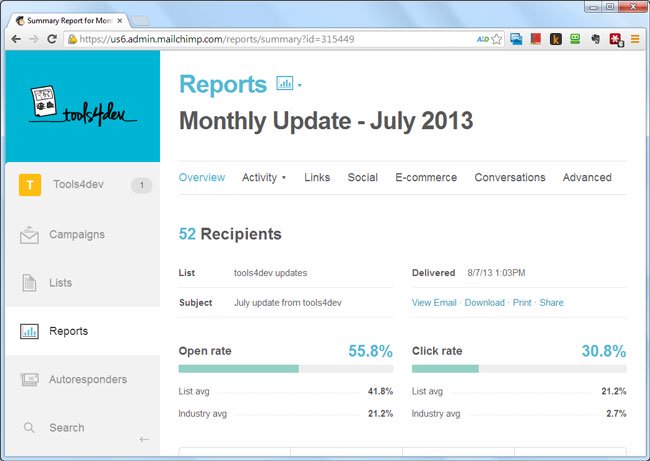 Is your non-profit strugling to keep on top of mail-outs? Are you analysing the success rates of your campaigns? Are you considering a new Marketing Campaign?
Mailchimp is a handy little tool that helps you stay on top of your email mailouts and assists with creating reports that will give you insights into how successful you have been/ can expect to be. The pricing structure changes depending on how many contacts you wish to import, but it's definitely worth checking out,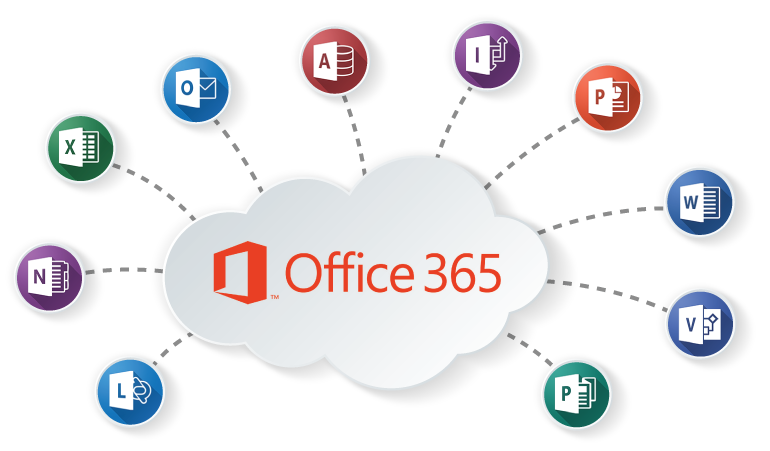 We can't talk enough about Office 365, we absolutely love it and there's good reason for that. Office 365 takes everything that you know and love about Microsoft Office and gives you powerful new tools enabling you to take all of your documents straight to the cloud. You can work collaboratively as well, on a multitude of devices practically anywhere. The best way for you to find out how it can help in your organisation is To talk to an expert about implementing this in your business - Click here.
Are you still left wondering how your systems can improve? We've created a guide that helps you independently review your IT to see where you can improve. Click here to get your copy.