Creating a strong and relevant Value Proposition will set your business in the best stead to move forward with the NDIS. A Value Proposition will form a base for you to start creating a marketing plan for your organisation.
A value proposition (VP) is defined as a clear statement that:
explains how your product solves customers' problems or improves their situation

delivers specific benefits

tells your ideal customer why they should buy from you and not from the competition
A strong value proposition understands and embraces your customer it also identifies a way in which to communicate with them effectively. The best way to evaluate how to create a VP is to look at other successful examples, one of the best of these being Uber.
A Great Value Proposition - Uber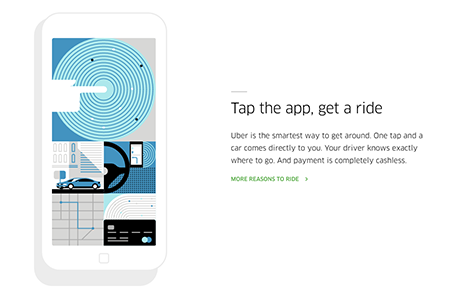 "Tap the app, get a ride" - Simple, effective and illustrates the product in six words.
"Your driver knows exactly where to go. And payment is completely cashless."
– The benefits of using Uber and also illustrates why you should use their service.
A strong value proposition enables a user to instantly see the offering, identify what it is, how it benefits them and allows them to decide to engage or not.
Brand Awareness
How aware are customers of your organisation? Are you synonymous with providing exceptional supports? Knowing this enables you to capitalise on it when creating your marketing strategy. In order to find this information the following are ways that you can use right now to gain an insight into your brands' awareness.
Surveys
Cheap, simple to distribute and can gather as much information as you need. They can help you shed light on who is aware of your organisation and the likeliness that they are going to engage with you. Tools like Survey Monkey make this easier than ever to achieve.
Who is visiting your website?
Using free tools such as Google Analytics provides you with a veritable treasure trove of information. How often are people visiting your sites and what are they looking at? Are the majority of users interacting with one service that you offer specifically?
This tool can even give you insight into the age and gender of the people exploring your site.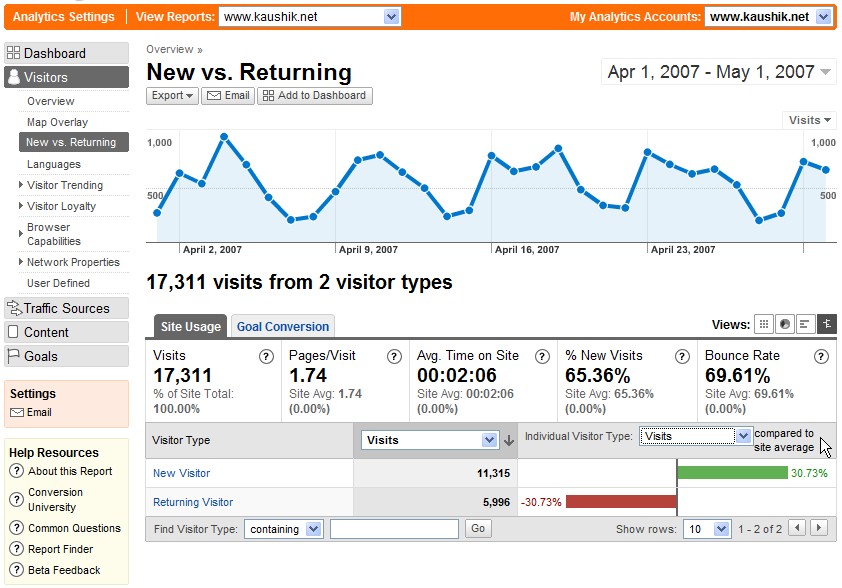 Analyse your social media
Who is following you on Social Media, how many followers do you have what are they talking about? How engaged are they by your messages? Can you ask them questions? Don't forget to use social as a resource - not just a place where you share your stories.
How do you grow brand awareness?
Our guide to marketing under the NDIS includes many practical ways that you can grow your brand awareness and leverage the information that you have been able to source from this blog. It also covers SEO, different marketing options and other useful information.
{{cta('c42d216e-cb3a-498a-a8f1-daa18afeba70','justifycenter')}}