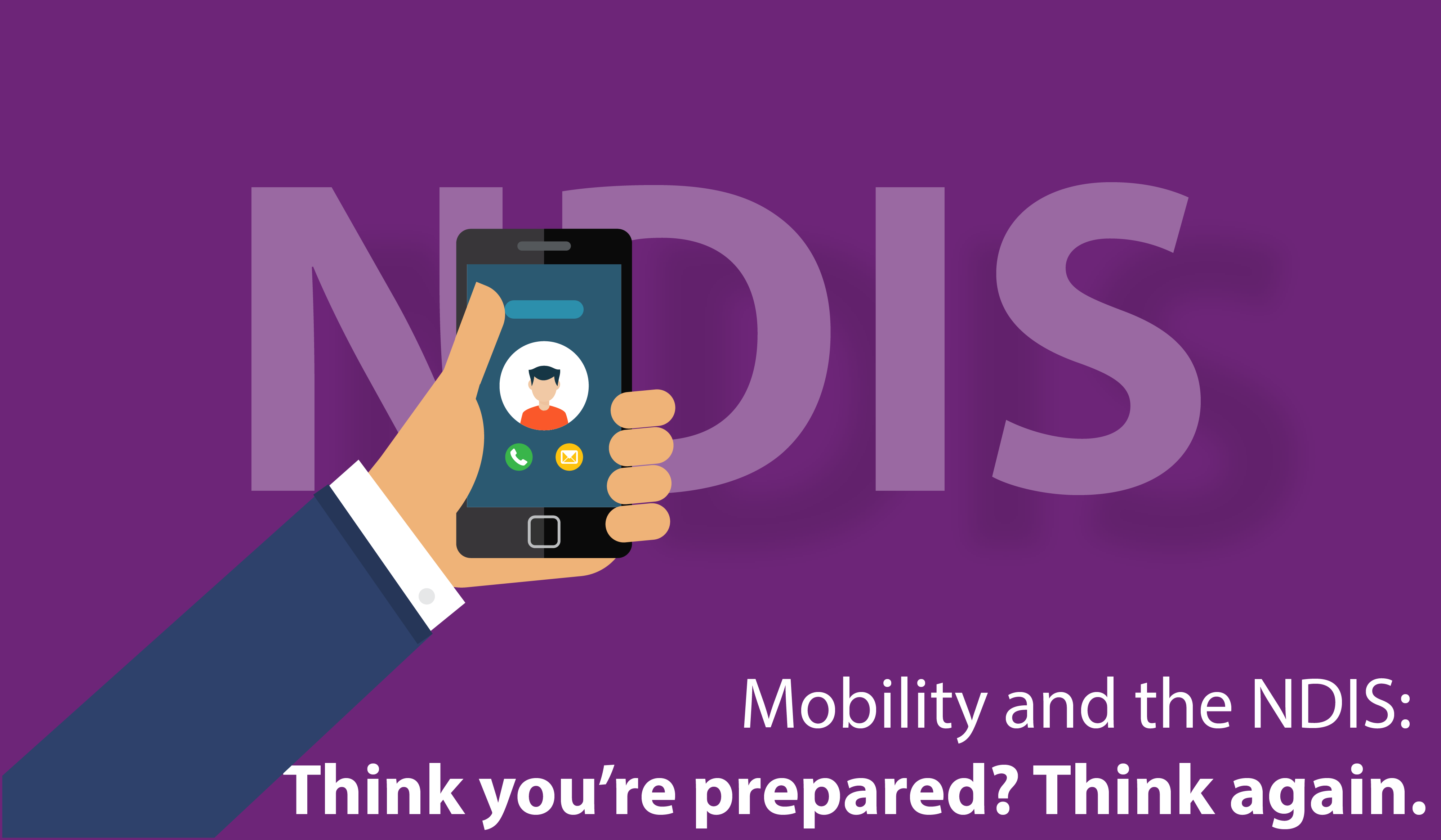 The NDIS is the catalyst for technological change and advancement in a sector that is yearning for advances.
Knowing that the NDIS is going to give rise to new technologies and new ways of getting things done a proactive approach is necessary for all organisations in the sector.
With the proliferation of mobile devices in our personal lives, the cross over to work is imminent. Mobiles at work bring their own inherent challenges, in the past we've discussed 'Mobile Device Management' and how this is impacts all organisations; The Disability sector is no different. Employees will want to bring their own phones to work. Having such sensitive information on them, how do you keep control of this? How do you remain compliant if an individuals phone with sensitive information is compromised or stolen? How do you make sure that staff are accountable for the information that is stored on their personal devices?
The ability to be flexible, meet a client at a location of their choosing and being able to service them and report in a timely fashion will be crucially important under the NDIS. The flexibility that is required and the growth that will be witnessed gives rise to the question; is your organisation going to be able to afford new mobile devices for each staff member?
Three main things to think about:
Are your staff allowed to bring their own phones to work?

Do you have a mobile policy?

Are your mobiles compatible/updated to run the latest software and programs for the NDIS?
If you are unsure about any of the questions above, download our free eBook that will provide you guidance on creating a mobile policy for the NDIS.