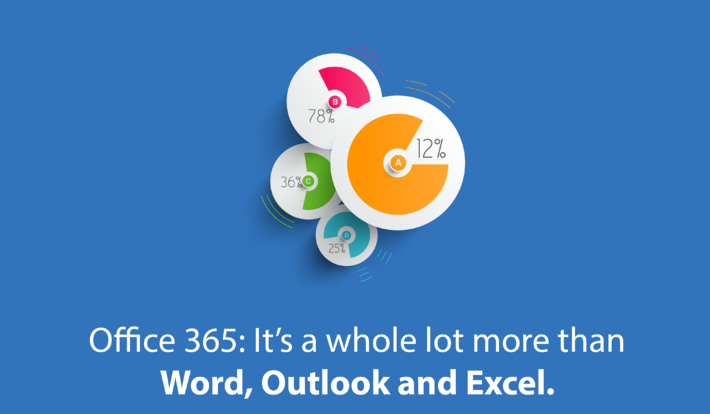 Have you ever bought a new television only to find out months later that it has a feature that you didn't even know about?
The TV turned on and you were able to binge watch your favorite show, so what does it matter? Well little did you know you can order pizza from your TV and it's delivered fresh – wish you knew that now..
Office 365 is very similar to this, most people only have a few uses for it; email, word and excel (we're happy with that). But I'm going to tell you right now there are features available that you probably haven't even heard of that are going to change the way that you work.
Video Portal
A hub for your organisation to store their videos and automatically stream them on all of your organizations' devices. It is a great way to share recordings of classes, meetings or presentations. It could also be utilized to welcome new staff to your organisation or to give updates from Senior Management.
Skype for Business
Like Skype that you might use to call your children or your friends, Skype for business is integrated with Office 365. The key difference between this and the individual is that you have the benefit of enhanced security and the ability to conference with 250 people. You can even Skype when working on a document remotely with co-workers.
Yammer
An enterprise social network. Through this you can have open conversations, create group conversations. It is there to organize all of team communication in one place. It can also enable connections to people and information from across your organisation that you never knew existed, making moving forward easier.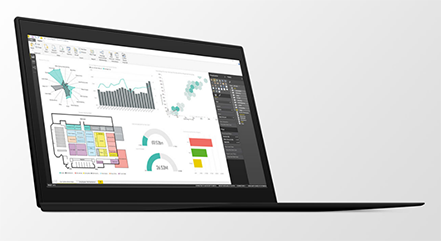 Power BI
Is a cloud based business analytics service that gives you a single view of your most important business data. Power BI is also able to transform and clean your data, complete an analytics life-cycle and the ability to design your data and share it easily.
OneDrive for Business
OneDrive gives the user the opportunity to work from anywhere. Create, upload and edit files from your desktop and then sync with your PC or Mac for offline access. In OneDrive you can also collaborate in real time, sharing documents with work colleagues and editing without version issues.
If you take the time to understand the features of Office 365 you will understand that the program you thought you knew can do a lot more than you gave it credit for.