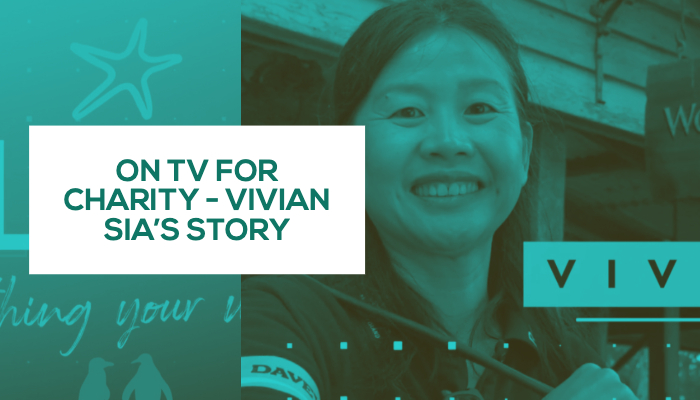 Recently Techware's Chief Commercial Officer, Vivian Sia has wrapped filming a television show in the name of charity. The Nationally broadcast television show Philip Island: Unearthing your Wild-side - produced by Charity TV Global was made to support a long time Charitable Partner of Techware, Southern Cross Kids Camps.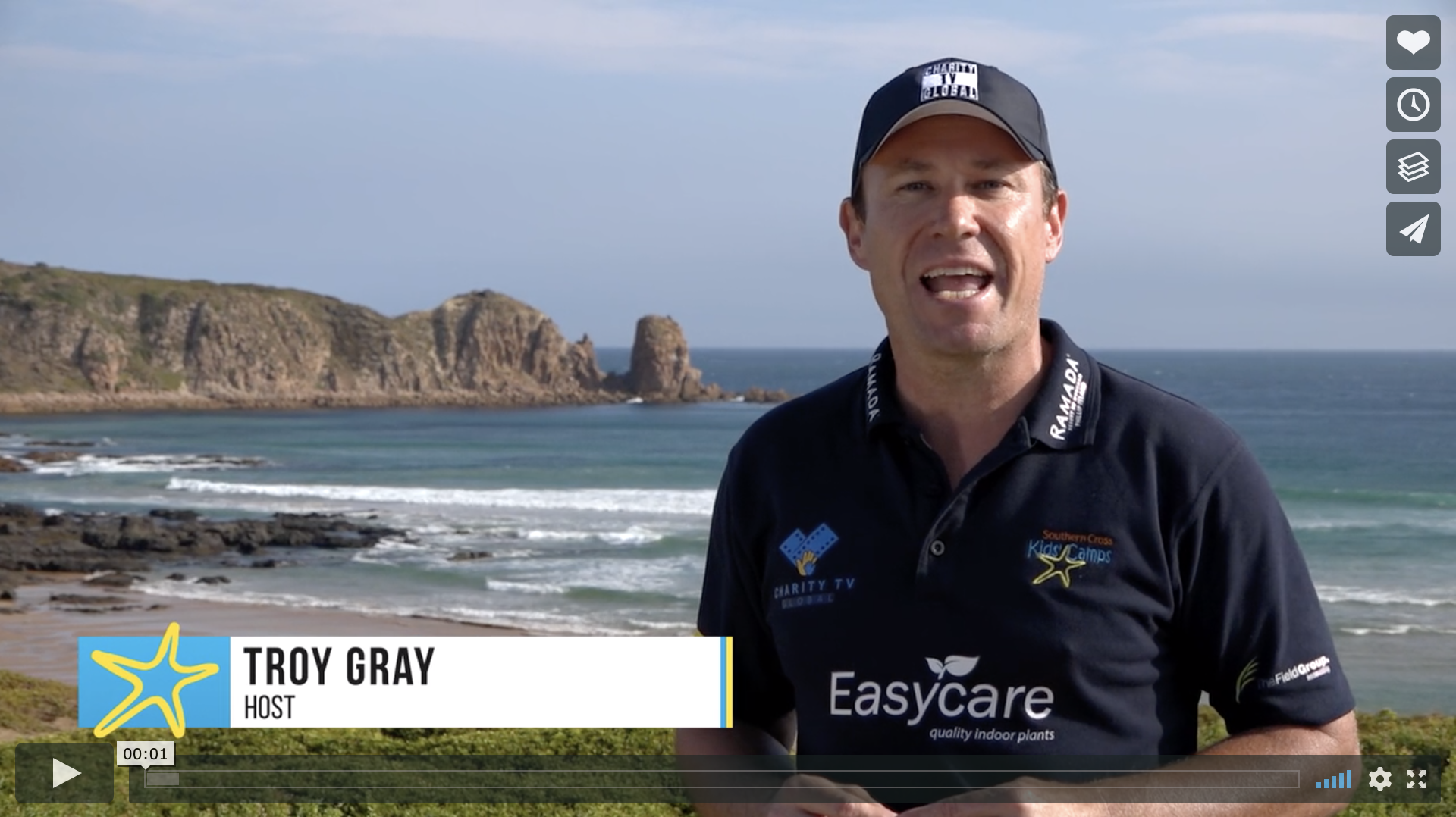 Vivian has been the key driver in Techware's charitable efforts, forging relationships with the wider community and fostering a special connection with the Southern Cross Kids Camp (SCKC).
Over the past 12 years Techware has been a Sponsor of SCKC Golf Charity Day - "Out of the Rough" and an opportunity for a one week adventure to an unknown destination came along. The promise of adventure, opportunity to get out of her comfort zone and to raise both awareness and funds for the SCKC was too enticing to pass up. Vivian accepted, albeit when she found out that the program would be televised nationally, she was having some hesitations!
"I am passionate about the support that we offer to the Southern Cross Kids Camps and when I was approached with the idea I thought it would be a great opportunity to raise awareness for a cause that I hold so dearly" - Vivian Sia
Over the course of a week spent at Philip Island the guests had an individual goal to raise $10,000 for the SCKC. They were encouraged to push themselves to the limit through participating in extreme activities such as, surfing, Jet Boating, Giant Swinging and Flyboarding.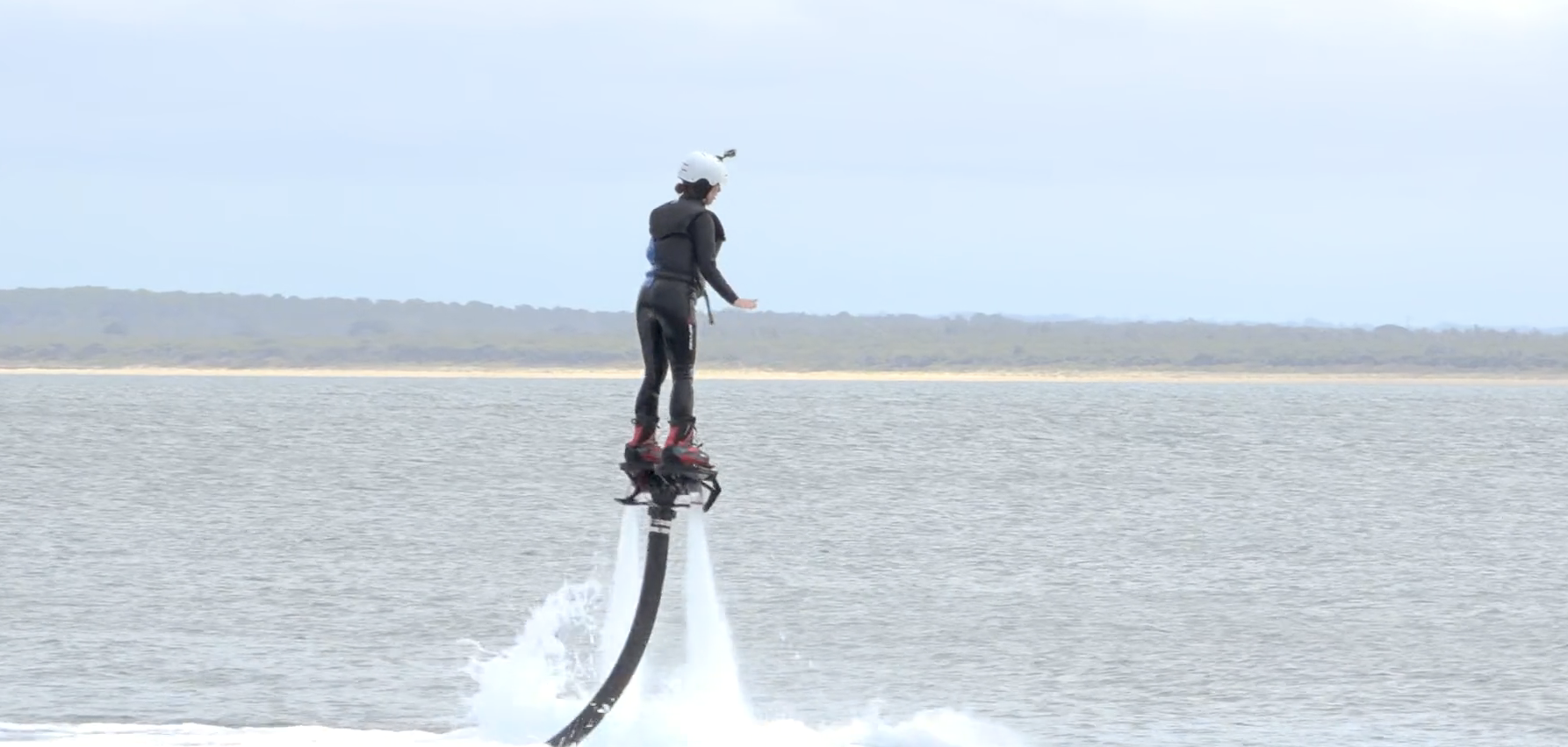 "I've always had a strong relationship with Southern Cross Kids Camps and I believe in their mission. I volunteered as a camp buddy back in 2006 and became so invested in their mission, I had to introduce it to our organisation. " - Vivian Sia
Who are Southern Cross Kids Camps?
"Southern Cross Kids' Camps is a Christian organisation dedicated to helping children who have been subjected to abuse, neglect or domestic violence. Our programs are designed to bring fun and laughter back into the lives of children whose everyday existence is less than ideal."
SCKC run fun-filled, positive, inspiring camps for hundreds of children, aged 7-11, across four states every year. Each camp has 1-3 camp directors, assistants, and a range of volunteers - including a buddy for each child - who prepare throughout the year for their chance to give 'at risk' children a place where they can leave their worries behind and just be kids.
If you would like to find out more about the Southern Cross Kids Camps and how to support their fantastic organisation click here.
If you're interested in becoming a part of next years Charity TV cast to benefit SCKC - click here or get in touch with Pete Lusk - General Manager of SCKC on 0425 732 978.
If you would like to donate to the SCKC and support this great cause - click here.