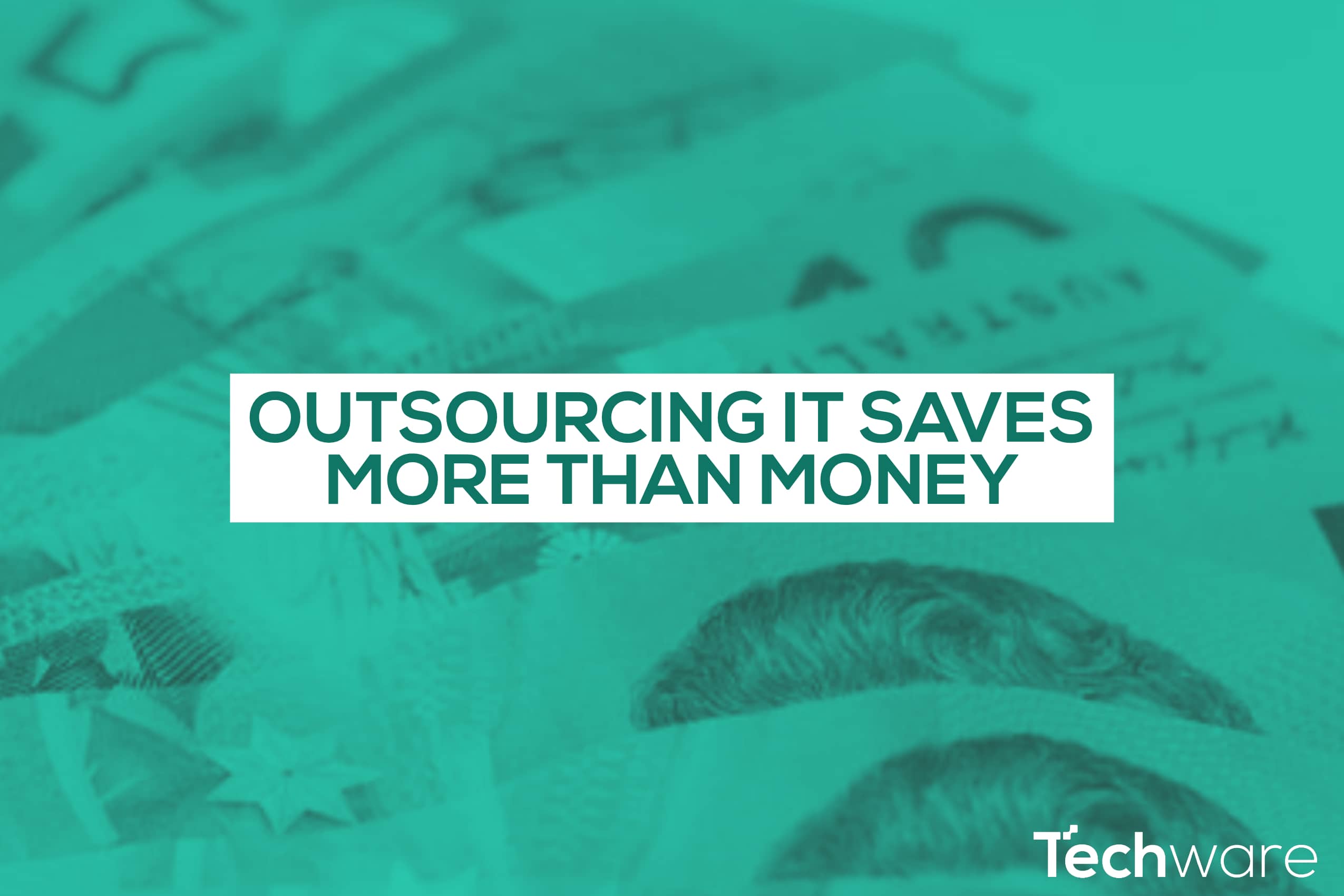 Buying and running your own technology has a major downside: the minute you've signed the cheque and got it all set up, it is on the path to obsolescence. Moving down that path means equipment becomes outdated, can become insecure, go out of support and be superseded by far better, more efficient and less costly options. Here's why you should consider outsourcing your IT services.
When it's new, the latest greatest often means a boost to productivity; the opposite side of that same coin, however, means that as it ages, that technology can quickly limit productivity and become a handbrake on your business, reducing competitiveness, slowing things down and potentially costing sales and information sharing, and hitting the bottom line.
So what's the answer? Regular technology refreshes and the massive cost that comes with it? That is one way to go about it.
Quite another is to outsource your IT services to a specialist which takes care of everything, while you focus on core business.

Sharpen your focus
By outsourcing IT services, the worry of looking after complex, expensive and rapidly depreciating equipment falls away altogether. Your focus improves as there's no need to be a specialist in IT. When everything from infrastructure, desktop equipment, printers, storage and security is handled by a professional service provider, efficiency and capability should be guaranteed. The devices and services are supported with predictable response times which are recorded in a Service Level Agreement.
More than that, you also let go of considerable risk. With a professional IT services provider, you can be assured that malware is handled, proper backup and restore policies are introduced, and processes applied which ensure not only that the tech environment is smooth-running, but that it is also optimised for data protection and governance. With a trusted Managed IT Service Provider comes the assurance that Business Continuity will proceed unimpeded.
Outsourcing to a Virtual IT Department can also set the scene for competitive advantage. In mature markets which feature highly capable operators, the difference between your offering and that of anyone else can be minimal. By outsourcing, you ensure that your focus falls on finding those advantages, rather than dealing with IT.
That could mean the difference between happy, engaged consumers of your product/service and consumers who are looking around for a better service/product.
Still not sure that outsourcing is right for you? Consider how much time is wasted fixing old machines, updating programs, researching technology to replace failing systems, seeking malware fixes and trying to get that printer to work.
Any time at all spent like that is too much. Broken systems also cause stress and inconvenience and can make you look unprofessional.
It can hit productivity, too –
" if your employees are waiting 5 minutes for files to open or 10 minutes for computers to boot up, outdated systems can waste up to 1 week per year in productivity, PER employee! Convert that to dollars and cents and that wasted time is quite literally money off the bottom line. "
And if you have unsupported software, the risks are even greater: security flaws, performance issues and other problems can crop up and cause havoc – and relying on outdated software is considered a breach of good corporate governance.
Don't waste any more time worrying about IT services. Instead, look for a proven partner which takes an interest in your business, knows IT in and out, and is ready to step up and boost the benefits you get your technology spend.