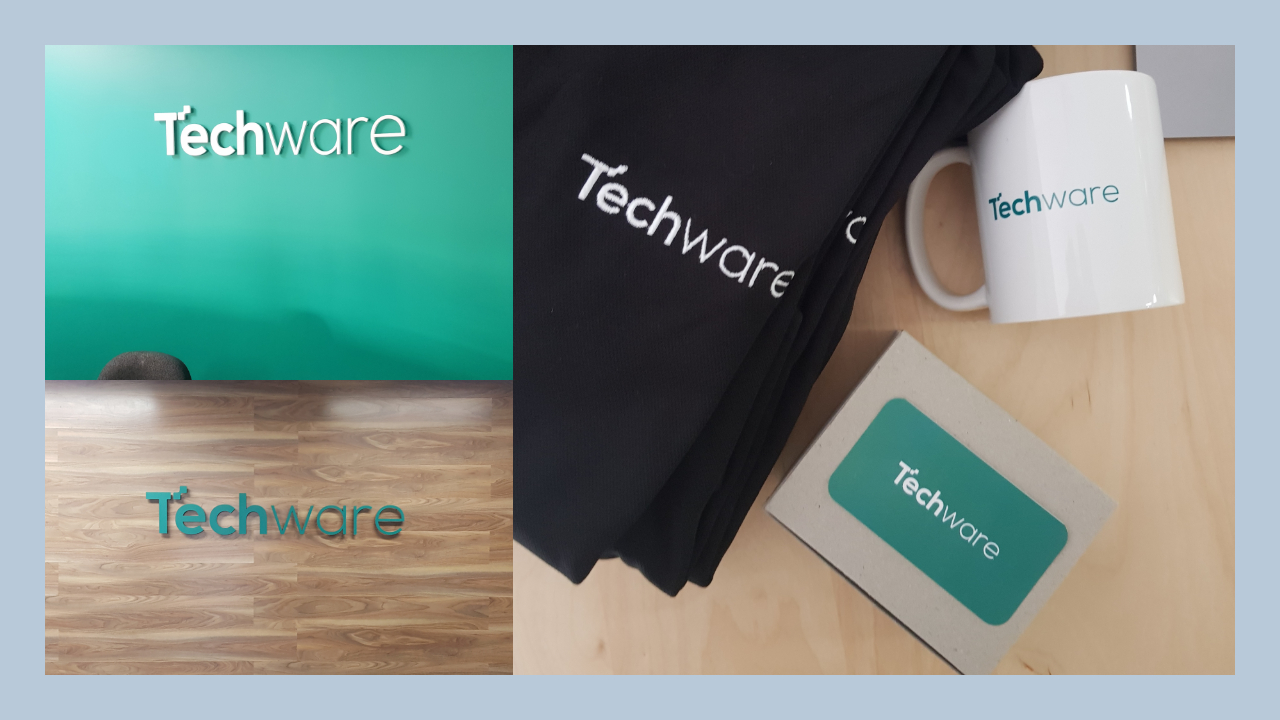 We've been working hard on this project and are extremely proud to be revealing our refreshed branding in 2019!
"So much of this rebrand was about bringing the brand's external perception back to its roots to be consistent with its internal values." Chris Sia, COO
As our corporate family grows and we're able to service a greater number of like-minded partners, we wanted to refresh our look and feel to ensure new partners clearly understood what our existing partners already know – we take care to futureproof and safeguard your business, allowing us to technically build better lives.
"When you've been in business for over a quarter of a century in such a fast-paced industry, it's rewarding to know your clients renew their partnership over and over again because of your business culture and service standards." Vivian Sia, CCO.
Following extensive research with the whole Techware team, external industry and competition analysis and client interviews, the new positioning for the brand was born.
Our new visual identity and distinctive voice and messaging exudes our core values and heritage in a timeless, friendly and truthful way. We redesigned our visuals based on Techware's iconic colours inspired by the lagoons of Laos where our founding family, the Sia's, originated from and updated our messaging to more accurately describe our service model and express our personality.
As an outsourced IT partner of choice, for us it's all about strengthening already deep relationships with existing partners and better representing who we are for new partners as we continue to serve top international corporations and local charities alike.
"At Techware we are continuously adopting new technologies and changing with the times, but the one thing that has never changed is our purpose to build better lives; for our corporate family, partners and community we serve. In this world of burgeoning technology, we always want to be human and care for our clients and their customer's needs as we would our own family. Our new visual identity needed to reflect this philosophy, our business culture and the people within it." David Sia, CEO.
The rebrand celebrates family care - we set out to retain all our lovable aspects that endeared our earliest partners, while creating space for the brand to connect further and expand our corporate family.
In this technological age, digital operations are mandatory and we want to be the ones to show our partners that helping build better lives on a corporate and personal level is good for business, by providing the digital infrastructure and level of trust for them to be bold and thrive.