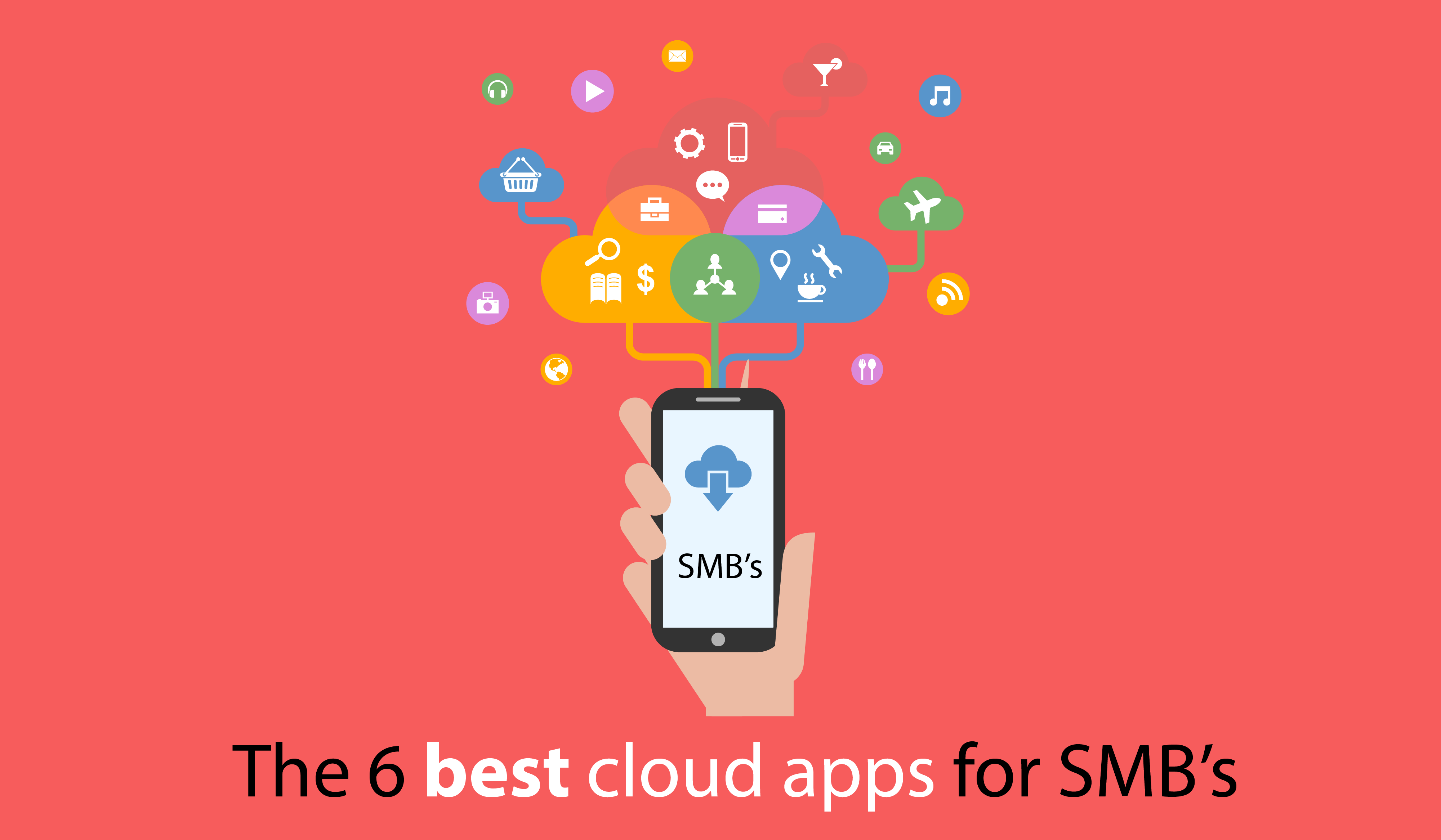 We talk a lot about the cloud and today we are giving you some insider knowledge about some of the best applications that leverage this in the workplace.
We want to keep you updated on some of the most exciting tech available for workplaces today and this is no exception. In today's blog we are looking at some of the cloud apps that are at use in workplaces and are streamlining processes and making workplaces more effective.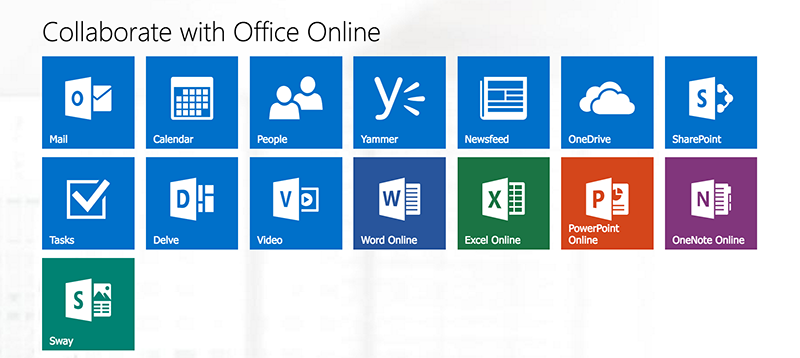 A seriously powerful tool that is becoming a necessity of the modern workplace. The ability to work from anywhere, anytime is becoming increasingly valued in all types of organisations. The ability to save and edit documents simultaneously with co-workers makes the virtual workplace a reality.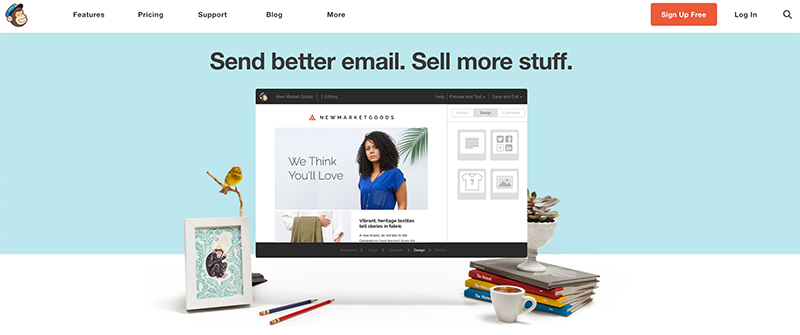 MailChimp has established itself as one of the leaders in the B2C email space. Its simple to use platform enables anyone to create beautiful and simple emails, import lists and send communications to their customers. The amount of information that you can gather from this nifty little platform can help your business to gain more customers and find out what actually interests them.

Like all successful cloud apps; the ability to collaborate is essential and Workday conforms to this rule. It is an online platform that encompasses HR, Finance, Time tracking, payroll and many other things. The fact that the system is based in the cloud gives you the benefit of added security and reliability.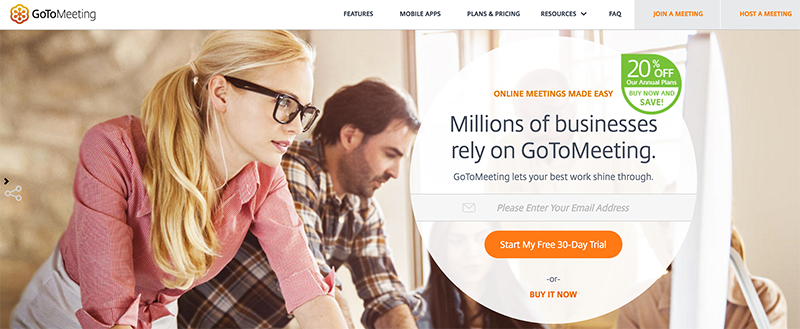 Statistics like 3 Million users a month, 56 Million meetings a year are pretty impressive, truthfully, so is the platform. GotoMeeting has created a virtual meeting space where your meetings are held flawlessly. Thankfully it also integrates with some of the most popular apps like Gmail and Outlook to ensure that you don't miss your meetings either.

If you haven't heard of Dropbox get ready to be excited. Dropbox has become synonymous with online sharing, collaboration and creation. Using either your web browser or the Dropbox app you can access your files from absolutely anywhere - oh and it's free (for individuals.) Share your work documents seamlessly, share your photos with your family across the world; the opportunities are endless.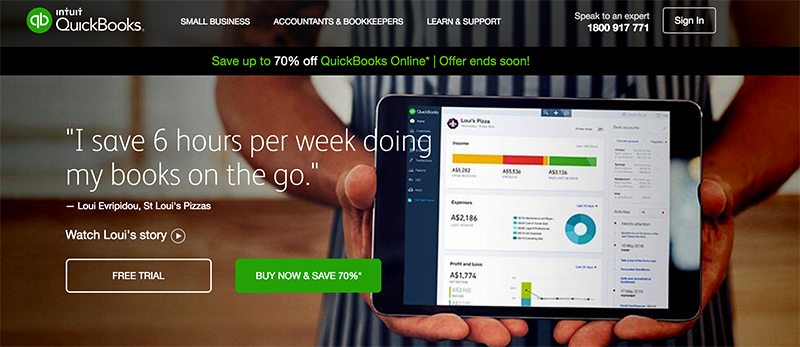 Whilst the options for online accounting systems seem countless, Intuit Quickbooks is a simple to use interface that streamlines your accounting process. From invoicing to paying your employees; this system has it all. It is a powerful suite that boasts flexibility, security and availability.
While there are thousands of business applications that utilise the cloud, this very select list of powerful tools that can help your business in multiple ways right now. We've written about the cloud before and if you would like to know about how secure it is - click here.