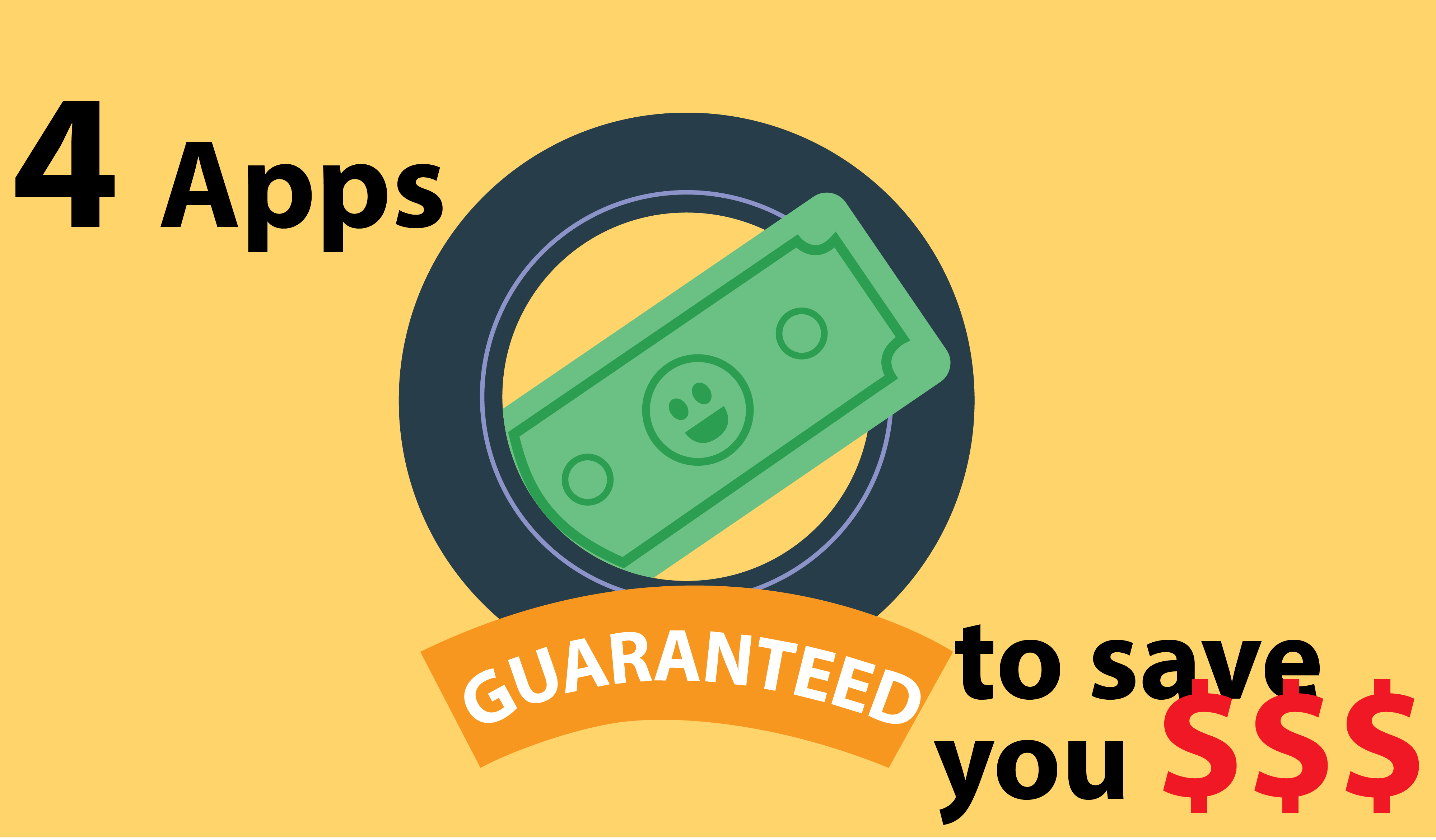 Have your friends or colleagues suggested a 'must have' budgeting app that you found to be a waste of time? We've collected four of the best apps that you can start using right now that are going to keep your money where it should be, your pocket!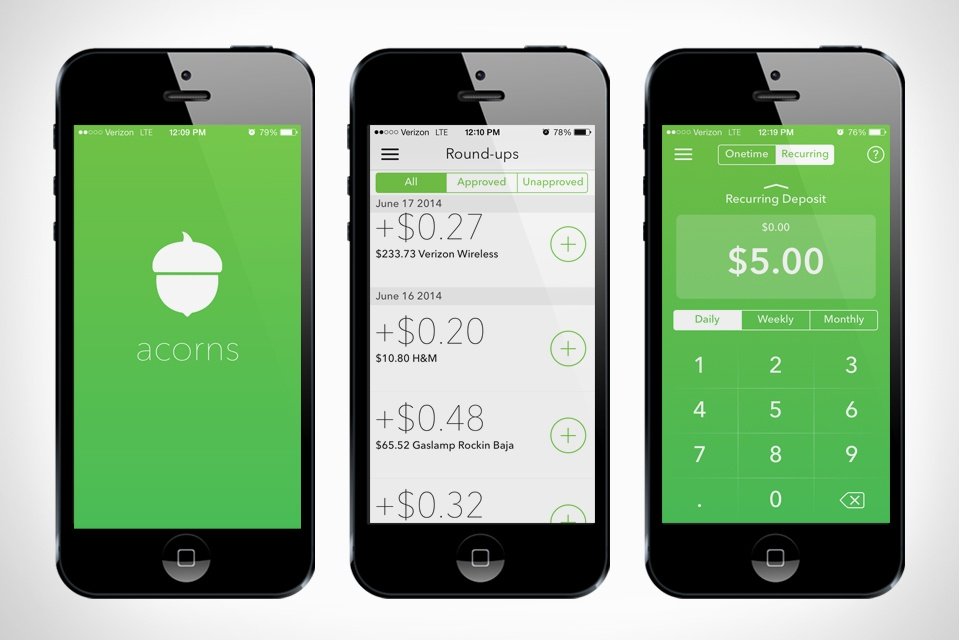 Sounds cute right? Well this is one serious app that is going to help you save and grow your money instantly. Acorns automatically rounds all of your purchases up and invests the difference into a diversified portfolio. You can make the choice between conservative or turn up the volume and go for the aggressive approach. Think of it like super, that you can get access to at any time - with only a $1.25 a month fee!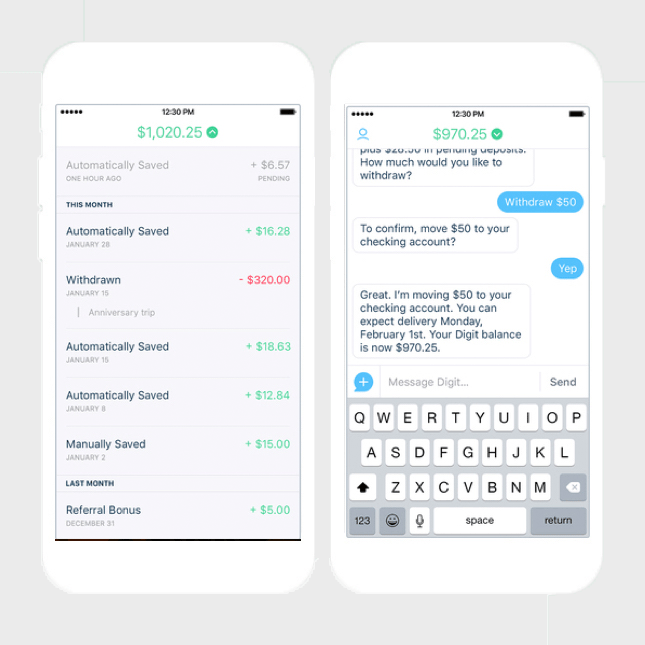 Want to save money without even knowing that you're doing it? I thought that might be the answer, but how you ask? Digit is a free app that operates from the interest earned from its users accounts. The magic of Digit is that it automatically assesses your income and spending patterns and transfers an amount that it deems that you won't miss. Saving money that you didn't even know you had!

Saving money on petrol has never been easier with the revolutionary new app from 7eleven. Savvy motorists can research the cheapest 7eleven fuel in their area and lock in the price for seven days. Once you have located the cheapest fuel around, register for a 711 card and lock in that price, guaranteed for seven days. Easy!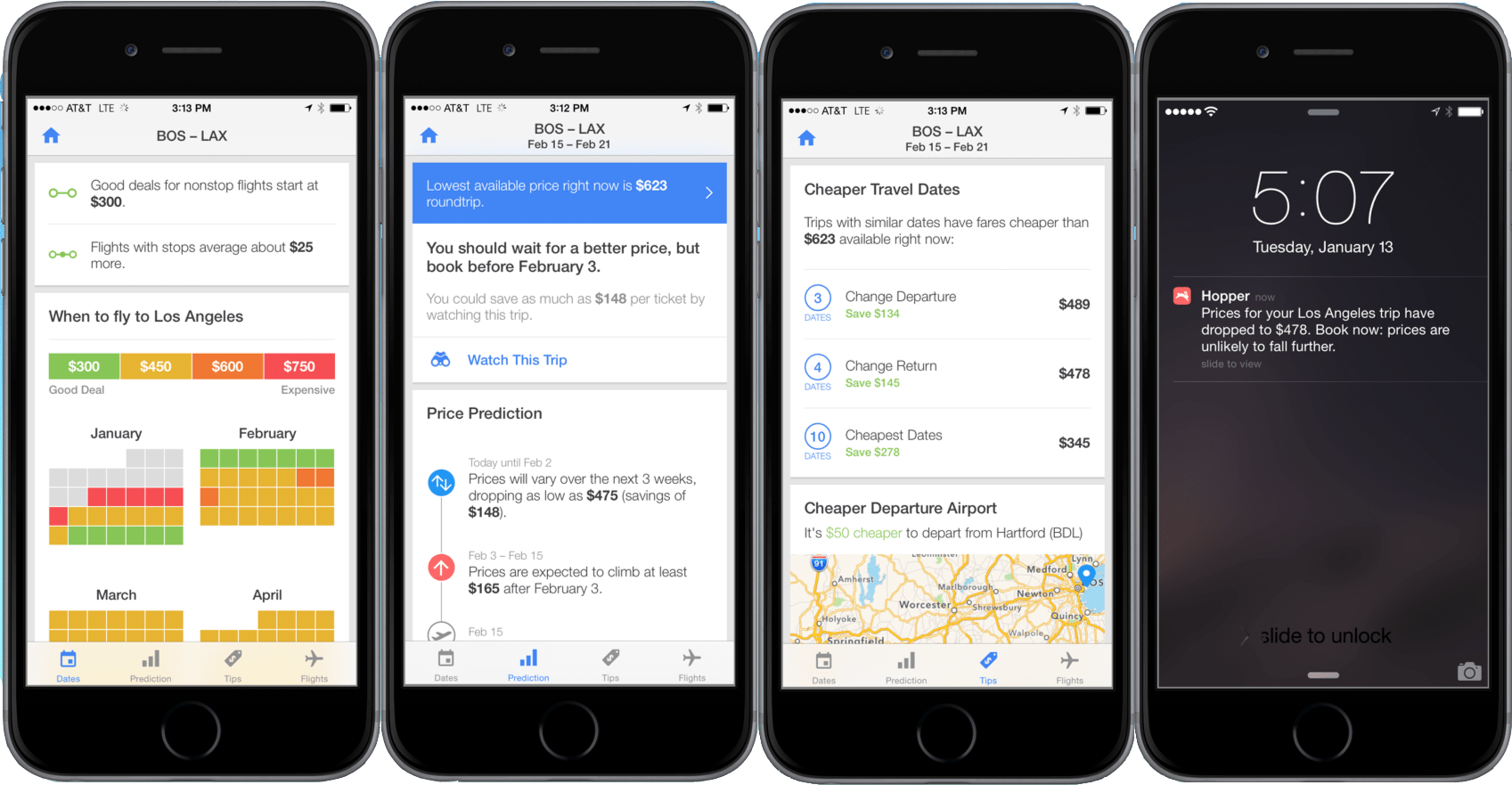 Do you have better things to do than monitor airline websites to see when the cheapest tickets become available? Enter Hopper, the one app that is going to simplify your airline purchases indefinitely. After selecting the flight destination and your dates you are given a price prediction. This ingenious little tool gathers historical pricing information and creates a forecast whether now is the best time to buy tickets or to wait until they may go down. The app also will alert you when prices have changed so you can snap up the deal.