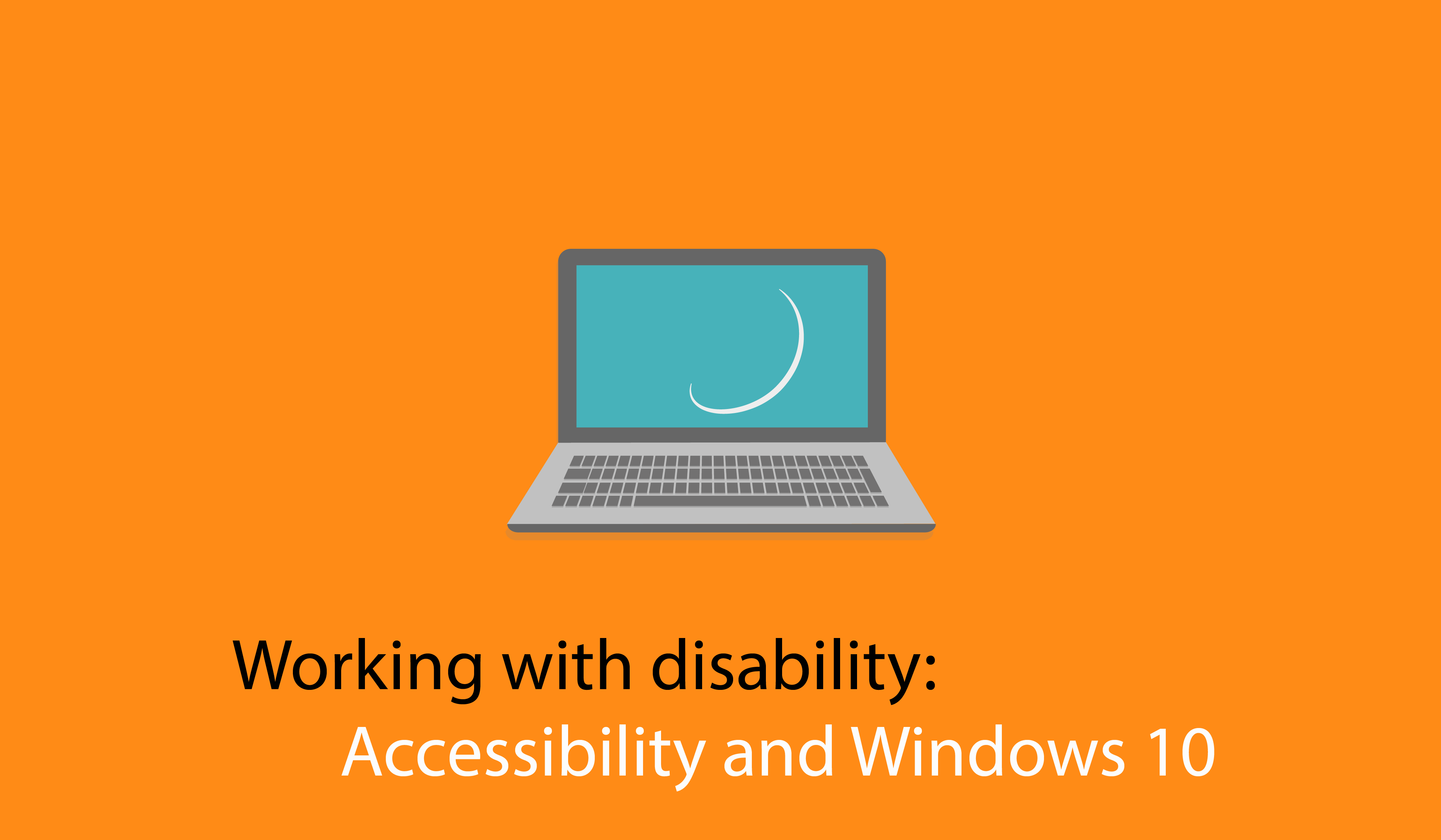 Over the past two weeks we have covered the importance of

descriptive alt text

and the ways in which Microsoft Word accommodates all users. This week we are covering some of the accessibility features that are built in to Windows 10.
All of the following features can be found by locating ease of access which is in the settings menu.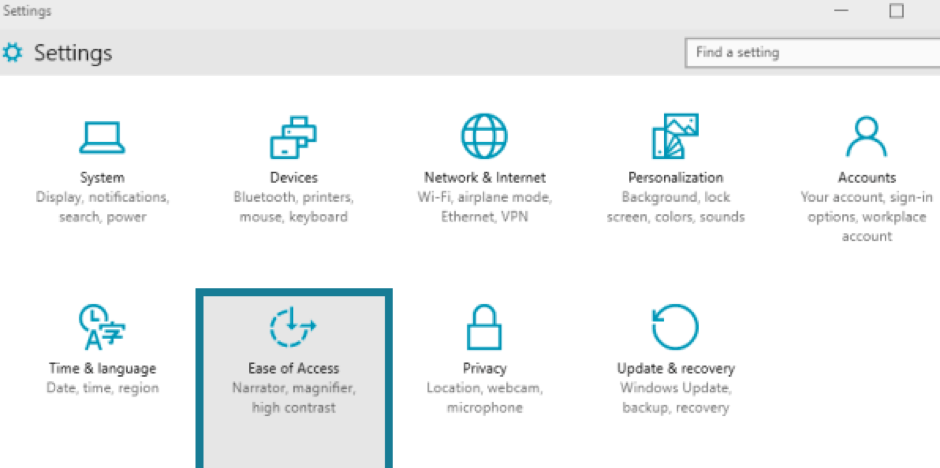 Tip 1
Windows can do the reading for you
In Windows 10 the narrator function will dictate everything that is happening on your screen enabling you to use a computer without the use of a monitor.
To turn on this feature all you have to do is press the windows logo key + Enter.
Tip 2
Rather than typing, you can talk to Windows
Windows makes it easy for users to interact with the operating system by simply using their voice for navigation.
In order to do this the user will have to provision the software, this is simple and completed after a microphone has been plugged in.
Tip 3
Visual alerts
Another feature of Windows 10 is the ability to replace the default notification sounds with visual alerts. This feature is beneficial for those with hearing impairments or if you work in a loud environment.