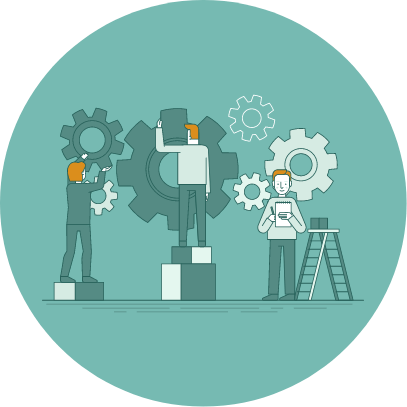 How does Security Awareness Training work?
All your employees will undergo a basic security awareness training course, where they will be taught about the various social engineering attacks. Upon completion of this course, employees will continue to develop their knowledge of cybersecurity through our other advanced training courses.
Another aspect of the training involves simulated phishing attacks that will be regularly deployed onto your network to test your employees' security knowledge. We will monitor employee responses to these attacks and track their individual progress to determine if they need any extra training. Our goal is to empower your employees, and we will patiently train them so that they can reach a satisfactory level of security knowledge.