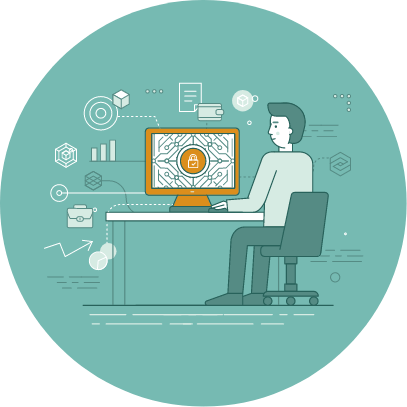 How do our Endpoint Protection solutions work?
Whether they are servers or laptops, each part of your network has endpoints that can be exploited and our cybersecurity experts will examine these carefully to check their current security status and how they can be compromised. Once the deficiencies have been found, we will start creating solutions that address them.
These security solutions are integrated seamlessly into your existing security system and you will be able to monitor them on a single console. Our team will train your staff on how the Endpoint Protection solutions work and how to identify threats that could harm your network.