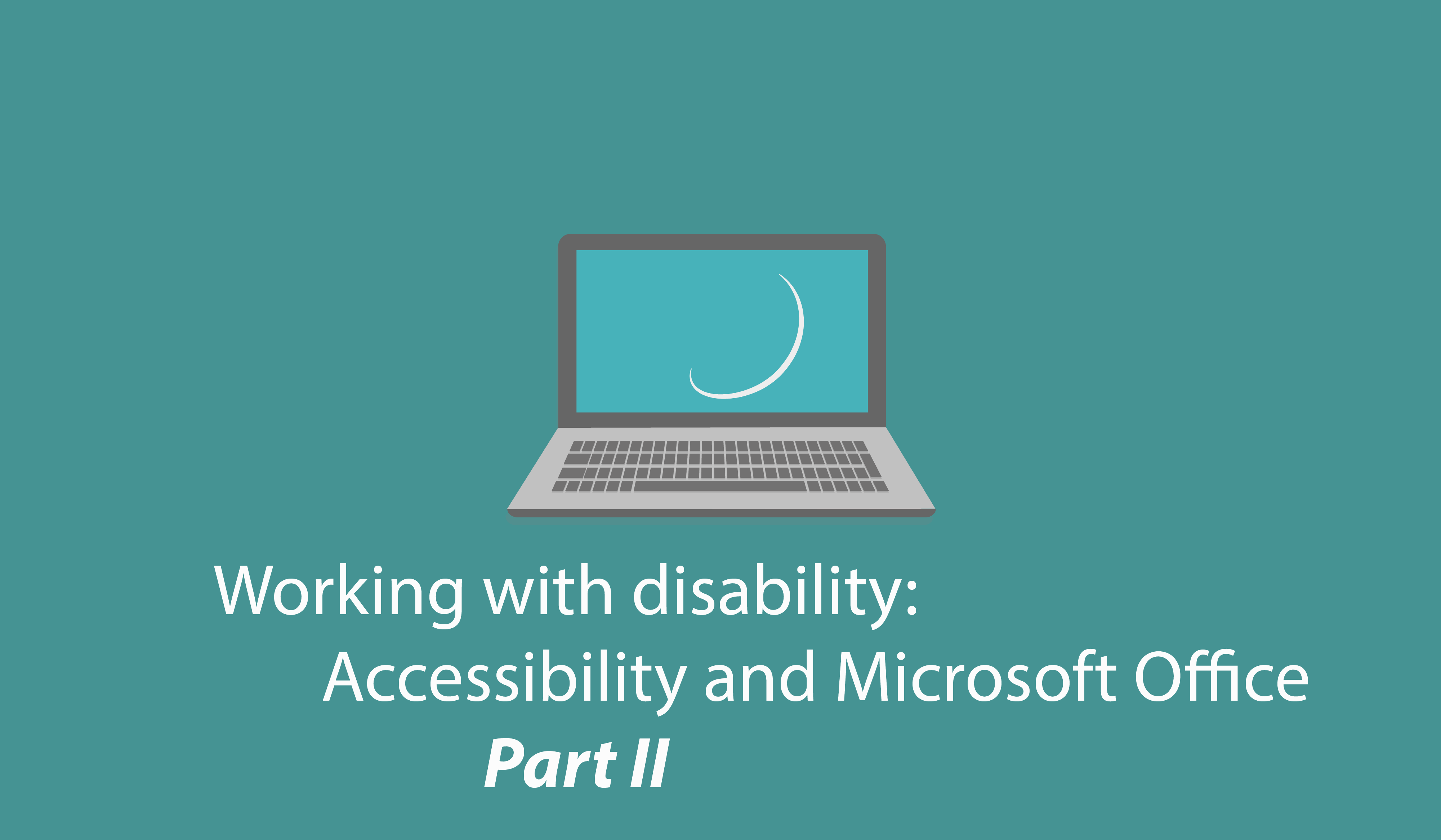 Continuing on from last weeks' entry about making Microsoft Office more accessible for those with vision impairments, this week we will be covering how to optimize Microsoft Word for individuals with a learning disability.
Microsoft Office has been designed with everyone in mind and utilizing the accessibility features is simple, once you've learned the correct method. The following are three simple, yet highly effective features (that you may be familiar with) to make document reading less complicated.
Tip One
Spelling and Grammar
How is your spelling? Most of us have formed a dependency on Spell Check and the majority of us are familiar with this essential feature. It can be accessed by completing the following steps:

Click on review in the toolbar at the top of the screen
Click on Spelling and Grammar to review the text that you have written.
Tip Two
Dictation
Office 365 has integrated Text to Talk features into their offerings to ensure that those who have difficulty reading documents are able to do so. There are many ways to access Text to Talk on different operating systems and may vary on your version of Word.
The following video explains how to enable Text to Talk in Microsoft Word 2010.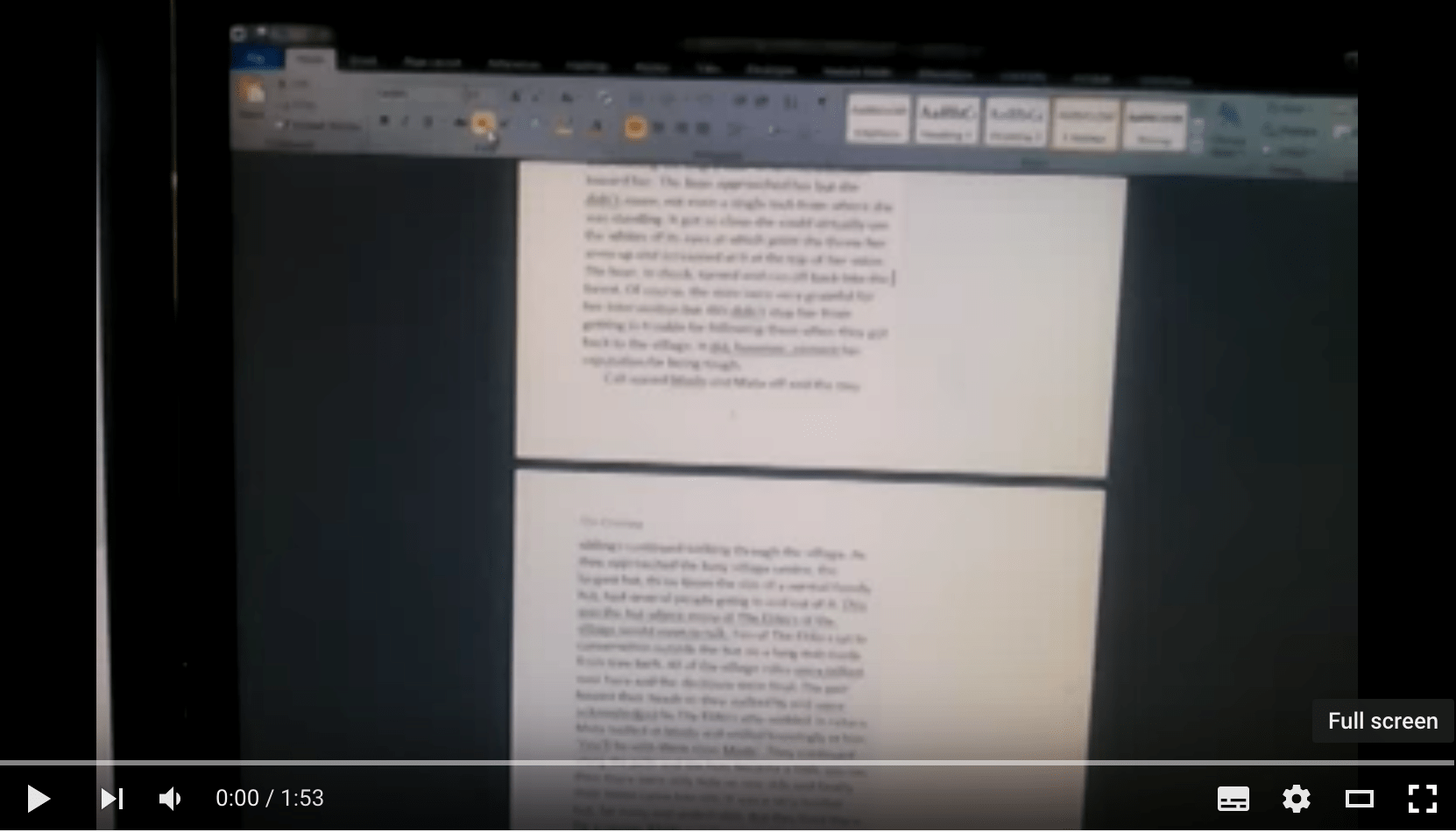 Instructions for alternate versions of Word are available here.
Tip Three
If you are creating a document – try placing hyperlinks into the text that help to provide clear instructions and make navigating the document easier.
For example:
For more information about learning techniques visit: http://bigthink.com/neurobonkers/assessing-the-evidence-for-the-one-thing-you-never-get-taught-in-school-how-to-learn
A cleaner and simpler way to integrate this into your documents would be to hyperlink. – For more information about adult learning, click here.
Hyperlinks are an easy way to simplify a document and can also increase the likelihood that the viewer is going to follow through with visiting the linked site. You can also use hyperlinks to take the viewer to different parts of your article.
The steps to integrate this into your document are simple: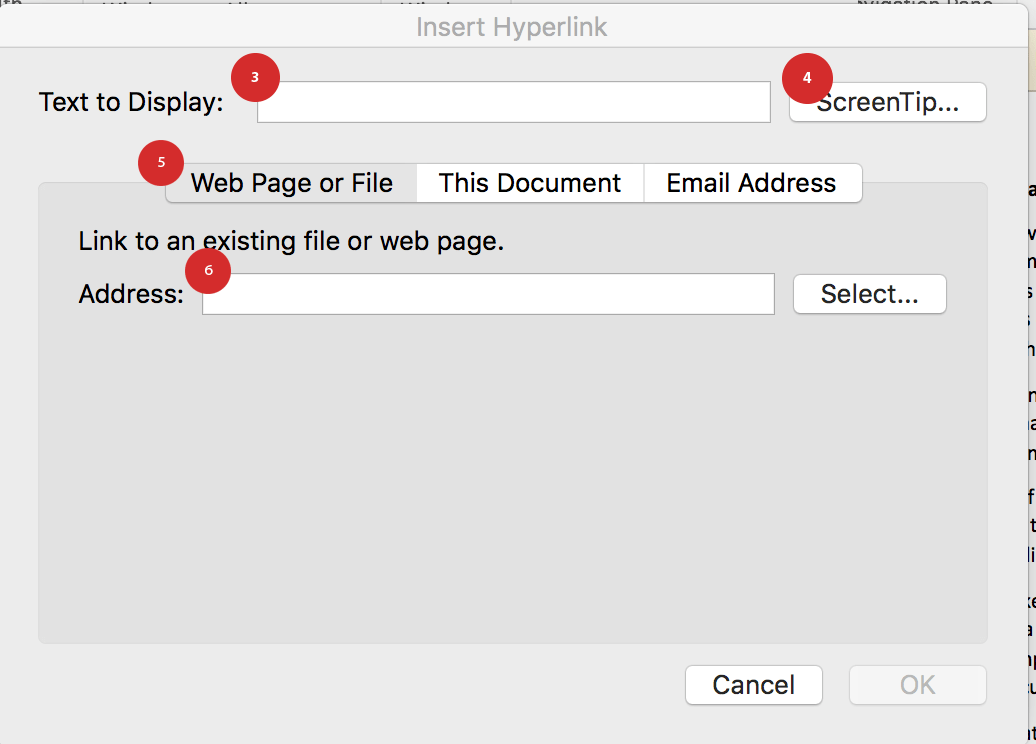 With your cursor highlight the text that you would like to link and then right click
From the drop down menu select Hyperlink
This field will be populated with the text that you highlighted
A ScreenTip is text that will appear when you hover over the text
Select if you will be linking the text to a webpage, file, place in the document or email address.
Let the document know where the link will be leading the viewer.
Done!
If you have a slightly different version of Word, here are directions for other versions.
Next week we will be looking at optimizing the Windows Operating System to make the user interface more friendly for a diverse audience.